Taiwan compatriots offered inoculations on Chinese mainland
Share - WeChat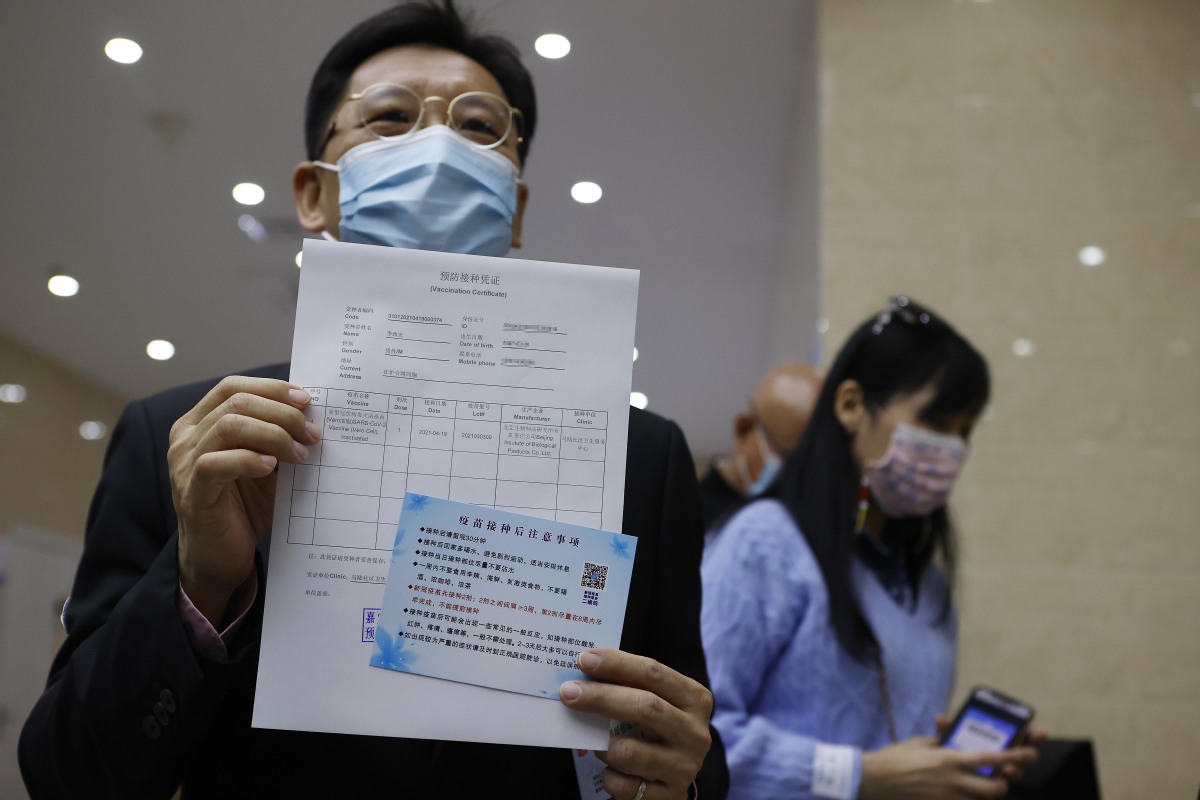 More provinces and municipalities on the Chinese mainland recently have begun to offer compatriots from Taiwan island the same COVID-19 vaccine access as their mainland counterparts.
Since Monday, Taiwan compatriots in Guangdong province and Shanghai have been able to make an appointment for vaccination online, the same as local residents, authorities from the two regions said on Monday.
Both Guangdong and Shanghai, home to myriad Taiwan-funded companies and joint ventures, have registered a large number of investors, business representatives and their family members, scholars, tourists, teachers and students from Taiwan.
In addition to Guangdong and Shanghai, Tianjin and Fujian province, for example, offered vaccination services to Taiwan compatriots earlier this year.
In Tianjin, Taiwan compatriots have been allowed to make appointments for vaccination since March.